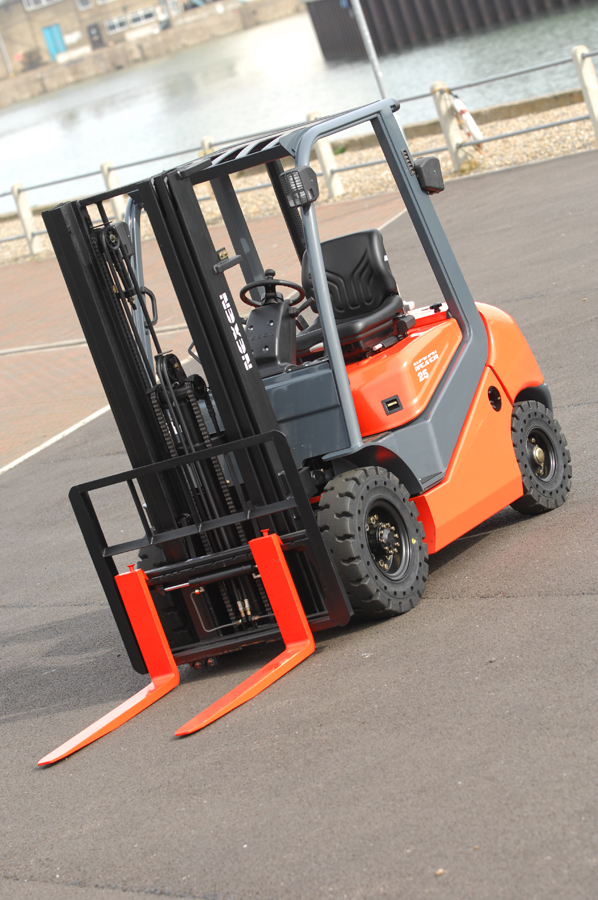 The company ethos is to be an Innovator, not an Imitator.
The company strives to be the very best in the field of lift truck design by challenging the accepted boundaries of design in order to develop ever more productive and eco-friendly machines.
Nexen products are designed to handle the toughest and most demanding applications and deliver the lowest cost of ownership in the industry.