Nexen Lift Trucks has just completed an order for 7 FDX18's trucks manufactured at its UK plant in Lowestoft. This order follows the 2 FDX25's received by Big K at the end of last year. The FDX18's have been custom developed for Big K Charcoal and their 7.5 acre national distributions centre in Norfolk.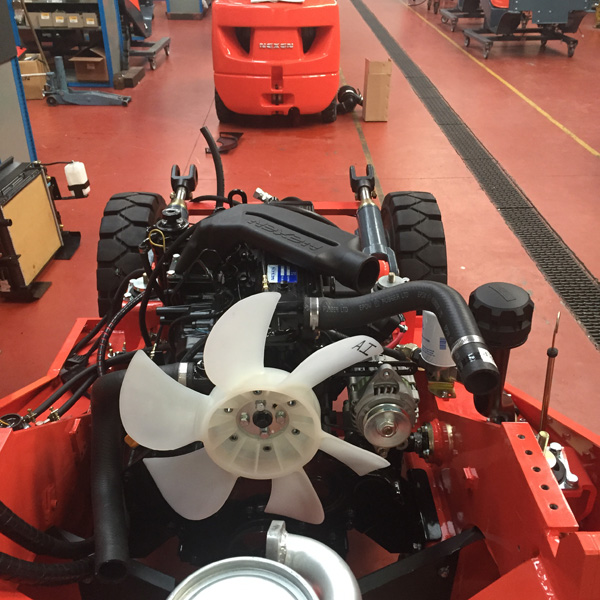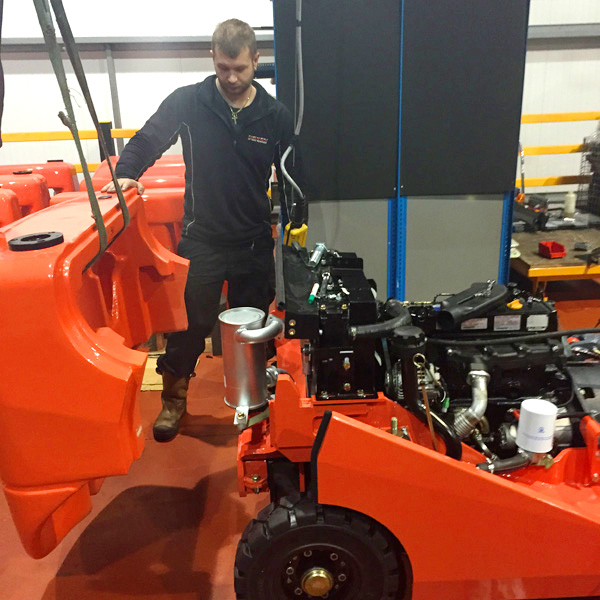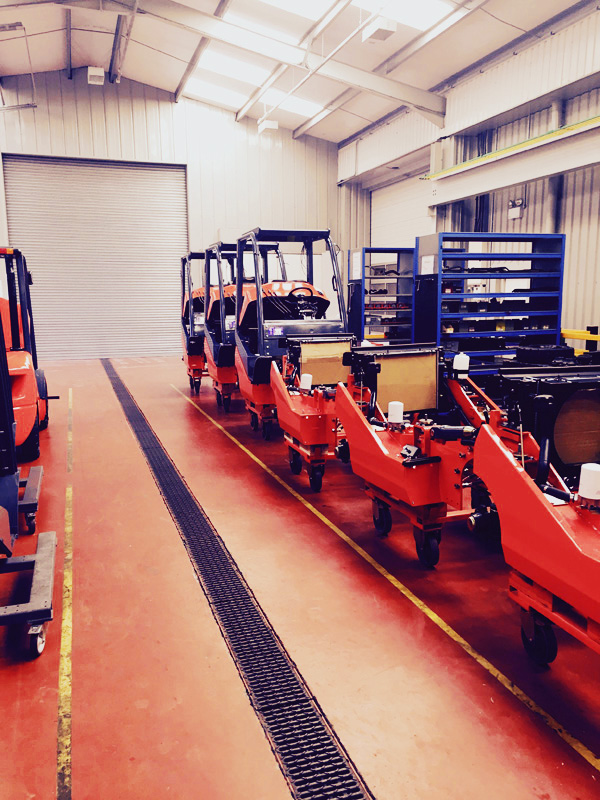 The 2 FDX25's received by Big K Charcoal are of container spec for unloading and loading of raw materials and stock, while the FDX18's are used in there state of the art warehouse which was completed in 2014.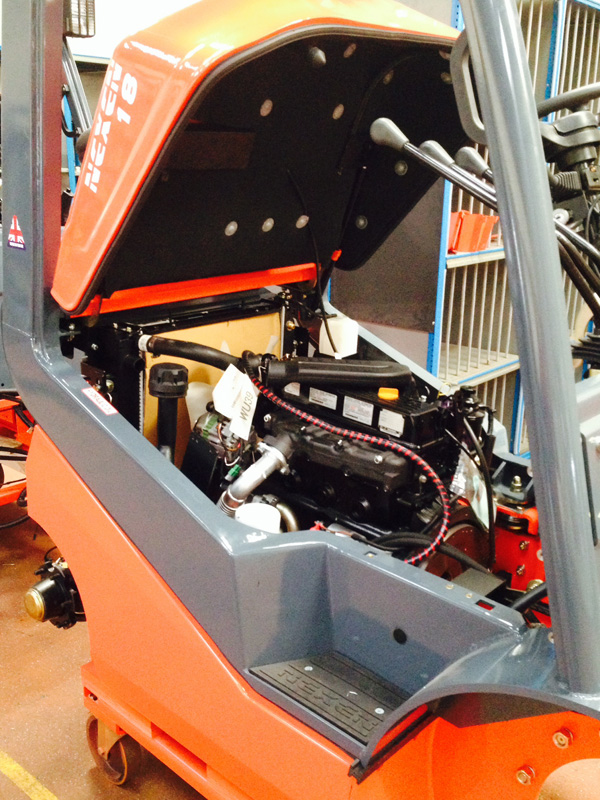 Their warehouse is capable of holding up to 8000 pallets at a time with a turn around period of 72 hours from an order being taken.
The custom racking is a height of 5.5 meters with narrow isles making the X-Range FDX18 the prime candidate with its smaller chassis, low operating costs and driver safety at the heart of its design.
These 7 trucks have been signed to Big K Charcoal on a 6 year deal which will see the trucks through the first stage of their life.